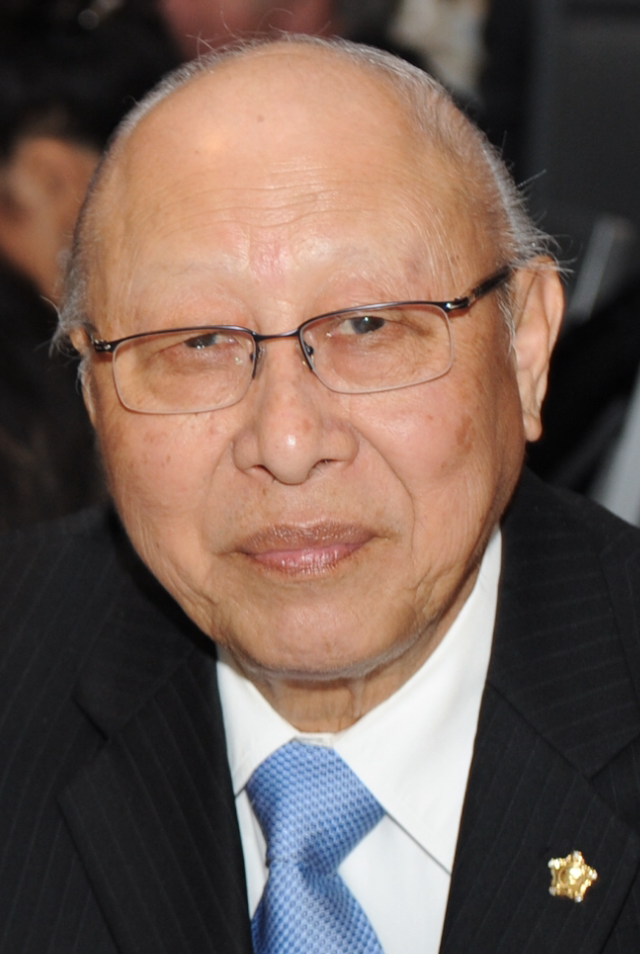 Obituary of Shue Pon Lee
Please share a memory of Shue to include in a keepsake book for family and friends.
Shue Pon Lee ("Jimmy Lee") passed away on October 17, 2022. Born and raised in Taishan, China, to Quant Thing and See Dou Lee. Shue Pon left Taishan for Hong Kong where he initially attended high school, and was an avid basketball and championship volleyball player.
Immigrating to America, he settled in Dorchester, Massachusetts graduating from Dorchester High School. Shue Pon had a promise to fulfill. He worked in his father's laundry saving money so he could return to Hong Kong to marry his love, Sau Ping, which spanned 63 years.
Shue Pon participated in various volleyball tournaments during the 50's and 60's, which led him to coach for the Boston Knights Athletic Club. Under his leadership, the team clinched the North American Chinese Volleyball Championship in 1968. Shue Pon remained a steadfast Senior Advisor to the Boston Knights program.
Shue Pon pursued his American dream of starting a business which over time resulted in two iconic Polynesian restaurants, Honolulu I and II in the suburbs, Westborough and Norwood, MA. He partnered to establish the first traditional Chinese bakery, Ho Yuen Bakery in Boston's Chinatown. Soon after, a second bakery, Hing Shing Pastry opened.
Shue Pon was an entrepreneur and an active pillar of the chinatown community. He served three times as President of the Lee Family Association of New England, Grand Vice Chairman of the National Lee Association, and as Advisor to the National Lee Association. He was a past board director and president of New England Lee Federal Credit Union. He was a board member of the Kwong Kow Chinese School as well as a past board member and treasurer of the Greater Boston Chinese Golden Age Center. He served as an Advisor of the Overseas Community Affairs Council of the Republic of China.
Giving back was always his passion, especially in his later years, he never forgot all the people that helped him along the way. His contributions extended back to Taishan, which included many village projects, memorial temples,
and a vocational high school.
Shue Pon leaves his devoted son, Herbert Lee, and his wife Guixian of Dayton, OH, his cherished daughter, Beverly Lee of Brookline, MA, his late son, Daniel Lee, and his adored grandson, Nicholas Lee Soulos of Brookline, MA.
He also leaves his brother, Shue Hong Lee, and his wife, Mo Yin of Chestnut Hill, MA, and his sister, Mun W. (Kathy) and her husband Jim K. Chin of Brookline, MA, his brother-in-law, Patrick Chow and his wife Jean of Allston, MA, his nephews and nieces, Edward Lee (Phoebe) of Chestnut Hill, MA, Robert Lee (Donna), and Diana Mar (Greg) of Newton, MA, Janice Chin of Watertown, MA, Natalie Wong
(Nelson) of Newton, MA, Nathan Chin (Kelley) of Arlington, MA, Aimee Silverman (Scott), and Howard Chow (Lisa) of Needham, MA, and many grand nephews, nieces, and cousins.
Relatives and friends are invited to visitation hours on Friday, October 28, 2022 from 5 p.m to 8 p.m. at Wing Fook Funeral Home, 13 Gerard St., Boston, MA. 02119. The funeral will be held on Saturday, October 29, 2022, from 9 a.m. to 11 a.m. and Procession leaving at 11 a.m. followed by Interment at Forest Hills Cemetery, Boston, MA.
To plant a beautiful memorial tree in memory of Shue Lee, please visit our Tree Store
Share Your Memory of
Shue