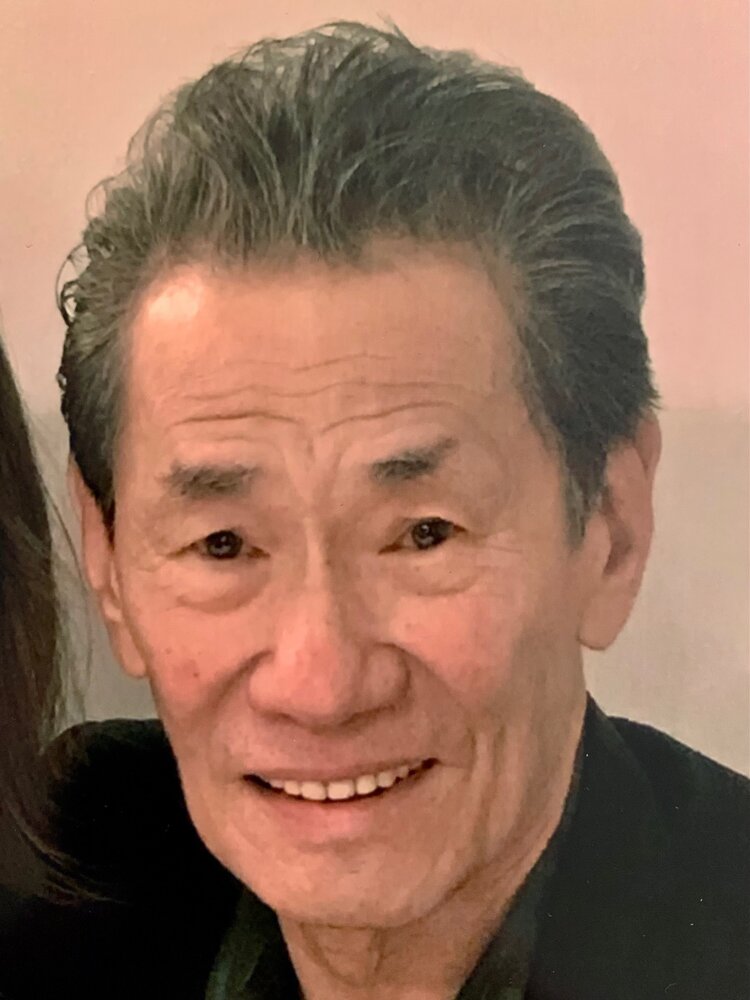 Obituary of Barry Wong
Please share a memory of Barry to include in a keepsake book for family and friends.
Barry Wong passed away on March 1, 2023 at the age of 75. He was born in Taishan, Guangdong, China. He arrived in Boston, MA in the Fall of 1956 with his two brothers at the age of 8. He attended English HS where he was class president and then transferred to Brookline HS when the family moved to Brookline, MA. He was very much into sports at BHS. He was on the wrestling team and won his way to become district champ in his senior year. Barry loved sports. He played baseball with his friends and was a member of the Knights Athletic Association's volleyball team. In his 20's, he was a kick ass tennis player. Aside from physically participating in sports, he enjoyed horse racing, the Sport of Kings. He and his brothers for many years owned racehorses which delighted them when their horses were the first to make it to the finish line. This passion continued into his retirement years. He also dabbled with the trumpet and was a great percussionist.
While attending Mass Bay Community College, Barry was drafted into the Army in 1968 during the height of the Vietnam War. Fortunately, he was not sent to the front lines and instead, was stationed in Germany as a Communications Specialist. He was honorably discharged in 1970 and returned to Boston to work with the family businesses. While he was in the service, it was noticed by his superiors that he was clearly a leader among his peers. They invited him to attend officer training; he declined.
With determination and confidence, he pursued Evelyn Leung of New York City and married her in 1971. They shared their life together for 52 years. He was very much doted upon by his mother and he loved his nieces and nephews who resided in the same building with him. Later on in life, his grandnieces and grandnephews took over the chaos. But what was perhaps the perfect example of sibling love was the beautiful and strong bond that he had with his brothers, Gordon & Jeffrey, and his younger sister Glenda. Nothing could break them apart.
Barry was a very generous and gregarious soul. He was the life of the party and if there was karaoke, he was the first to grab the microphone and not give it up. To his credit he was very entertaining. He was also a great storyteller, often holding court whenever there was more than one listener. Many people would agree that he lived life exactly how he wanted. He will be greatly missed by his family and friends.
He is survived by his loving wife, Evelyn Wong. His late brother Gordon Wong's wife Yuen Yiu Wong, his late brother Jeffrey Wong's wife Susan Wong and his sister Glenda Jeong and husband Chris Jeong; mother in law See Quan Wu; brother-in-law Wiliiam Leung and wife Shelley Nguyen; his many nieces, nephews, great nieces and great nephews.
In lieu of flowers, please make a gift "in memory of Barry Wong" to the American Lung Association (Lung.org).
To plant a beautiful memorial tree in memory of Barry Wong, please visit our Tree Store
Share Your Memory of
Barry